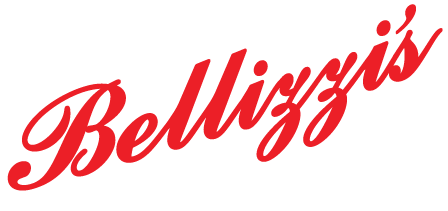 From our family to yours since 1996.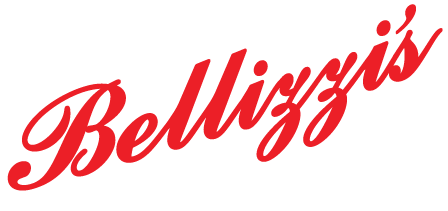 Making people happy by feeding them since 1996.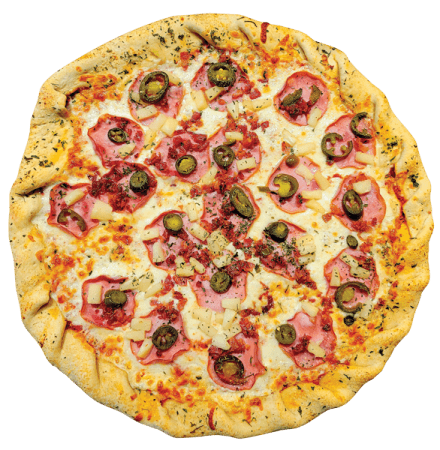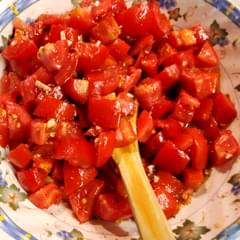 Fresh Ingredients
Fresh is best!
All ingredients are fresh and procured locally or regionally for our signature quality taste.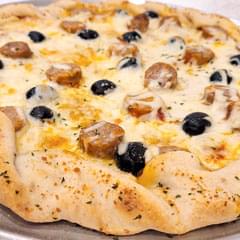 Handmade Crust
Our homemade crust melds NY and Chicago styles for a unique pizza pie. You'll look forward to getting to the end!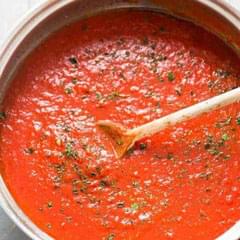 "Secret Recipe" Sauce
Grandma's old-world recipe starts off with garlic, olive oil and fresh herbs. The rest is a Bellizzi family secret. Slow simmered all day for flavor you wont soon forget.
Great for students budgets or lunch on the go!
(Mon-Thurs)
ANY
Large Specialty Pizza
(or 4 Topping)
Family Size Salad
2 Liter Soda
We'd love to hear from you! Leave us a review on Yelp, follow us on Facebook or instagram, and show us why you love Bellizzi's Pizza Joint!